Sweet Rumour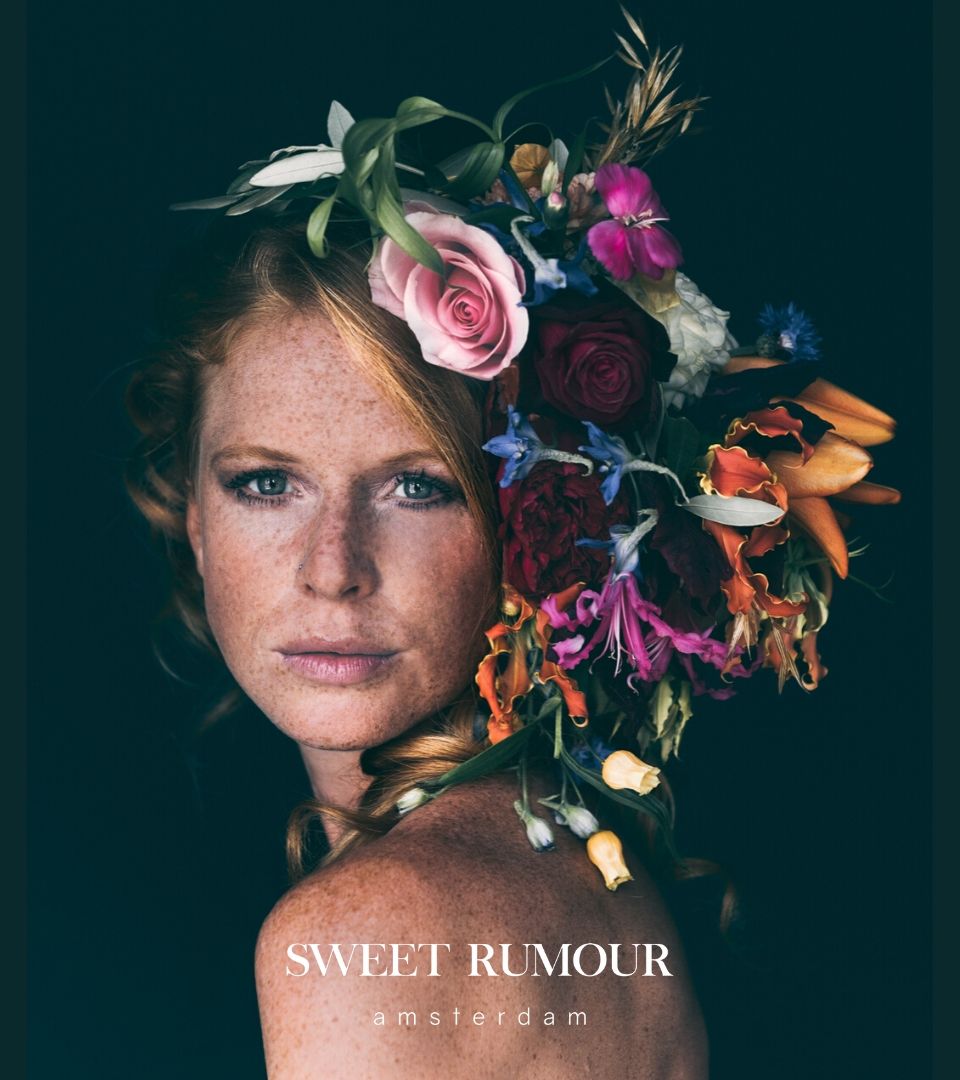 Sweet Rumor Amsterdam is a new beauty brand with the mission to make women feel themselvesbeautiful. We believe that feeling good in your own skin is the gateway to true beauty. By nourishing skin, body and mind from within, The Daily Nectar turns the daily care routine inside out.
Many external and internal factors influence the condition of the skin, such as pollution, diet, UV radiation and stress. This means that when taking care of our skin, we have to take into account several factors. Good skin care goes beyond just using skin products. Based on this principle, our scientists have developed a specific combination of nutrients for the modern woman.
The goal of The Daily Nectar is healthy, radiant skin, enriched with scientifically proven active ingredients, which strengthen the immune system and energy levels and regulate the hormonal balance.
Our innovative liquid formula optimizes efficacy while creating a pleasant daily ritual. This allows you to focus on what really matters, while feeling energized, balanced and attractive.
Previous page

You're on page

1

Next page
Previous page

You're on page

1

Next page