Miller Harris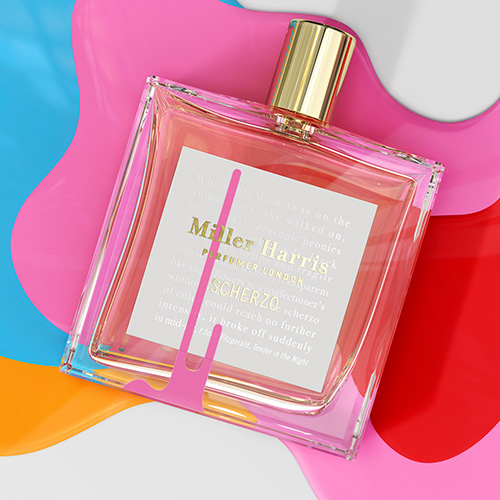 Miller Harris was founded by ground-breaking perfumer Lyn Harris in 2000. A storyteller in scent, Lyn was one of the first female master perfumers. Celebrating 20 years at the forefront of British couture perfumery, with a spirit of bespoke fragrance creation at its heart.
The brand is committed to using natural materials, while crafting unique fragrances of depth and beauty.
As a part of the new wave of modern heritage luxury brands, we are fiercely protective of the environment. We strive to find beauty in the everyday. We create fragrances inspired through a life well lived and encounters with the natural world.
Established in London, our fragrances explore natural beauty in the urban landscape, with a resonance to a global audience. We breathe colour and life into the classic perfumer's world, striking a balance between the craft and the art.