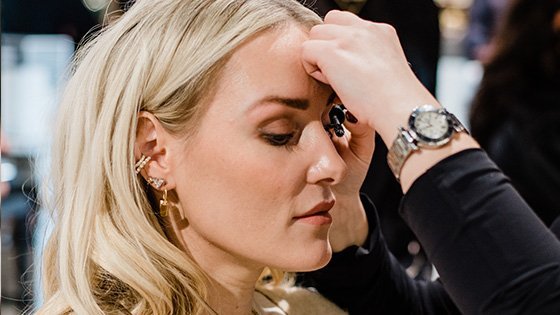 Since your wedding is one of the most important and magnificent days of your life, advance planning and preparation is essential.

During the first meeting we will discuss your wedding in detail. We love to hear everything about your wedding this helps us build up an idea of how you want to look on your wedding day. Feel free to bring pictures of what you like with the wedding ideas for makeup, so we can discuss these further and create the perfect timeless look for your day. It's important to look like an enhanced version of yourself on your wedding day not a completely different person, so we will take into account what you normally do with your make-up.

Choosing your wedding makeup is almost as important as picking your dress!
€ 150,- (2x 45 min.)