LABAREAU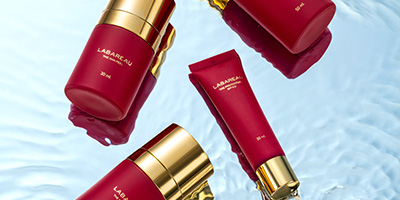 Inspired by over 20 years of clinical experience, LABAREAU offers game-changing, clinical formulas, powered by SAXZ-12®️. Innovation in anti-aging skincare.
LABAREAU is your skin's best kept secret, driven by SAXZ-12®️ technology. This unique technology is formulated with the most powerful, highly concentrated ingredients to rejuvenate the skin and stimulate the skin's very own anti-aging capacities. Powered by clinically proven results, extensive research, and innovation.
All your skin needs.
Previous page

You're on page

1

Next page
Previous page

You're on page

1

Next page